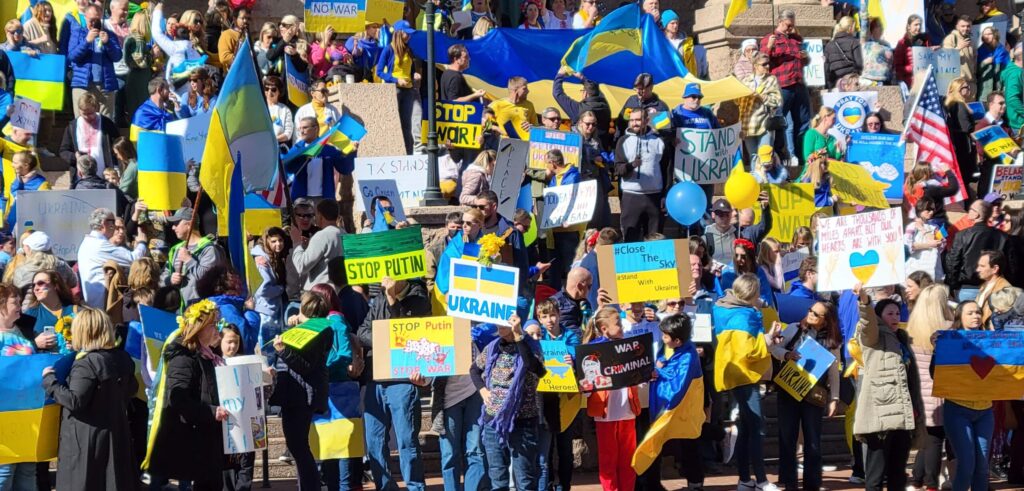 UKRAINIAN CULTURAL CLUB OF DALLAS
WELCOMES YOU
We are a group of passionate volunteers who love Ukrainian culture and traditions. We dedicate our efforts to promoting and showcasing Ukrainian arts, music, and dance, organizing Ukrainian cultural events, supporting cultural family-friendly activities, educating interested youth and adults in folklore arts.
UCCD is officially recognized by the Internal Revenue Service (IRS) as 501(c) (3) nonprofit organization. Your every contribution, howhere small or big, is tax-deductible. 
If you're looking for ways to help, we accept donations that will go towards humanitarian aid, disaster relief items, medical supplies, and shipping costs.
Make a donation with Zelle – UkrainianclubofDallas@gmail.com
Monthly
Weekly
Daily
List
Grid
Tile
On behalf of the World Affairs Council of Dallas/Fort Worth, we
...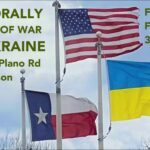 Dear Ukrainians and supporters, join us on Friday, February 24
...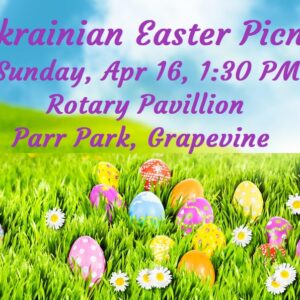 Let's celebrate Easter together again.Come join us for picnic fun
...
No event found!
As the war in Ukraine has been raging for almost a year,
#terroristrussia
is continuing a targeted assault on Ukrainian energy infrastructure that is causing power outages, complete disruption, and loss of people's lives.
With the proceeds from Ukrainian Christmas Charity Concert headlined by
#RUSLANA
we've already placed an order for 8 powerful commercial-grade generators and 2 sets of portable flexible solar panels. We would really like to buy more.
Please, see a nice summary of the NUE company we partnered with and their products. They take Ukraine aid very close to their hearts and work very efficiently, delivering crucially needed equipment to locations in Ukraine.
Ukrainian Cultural Club of Dallas
UCCD is a 501(c)(3) non-profit organization dedicated to promoting & showcasing Ukrainian culture, art, music, and dance, organizing Ukrainian events, supporting cultural family-friendly activities, educating interested youth and adults in folklore arts