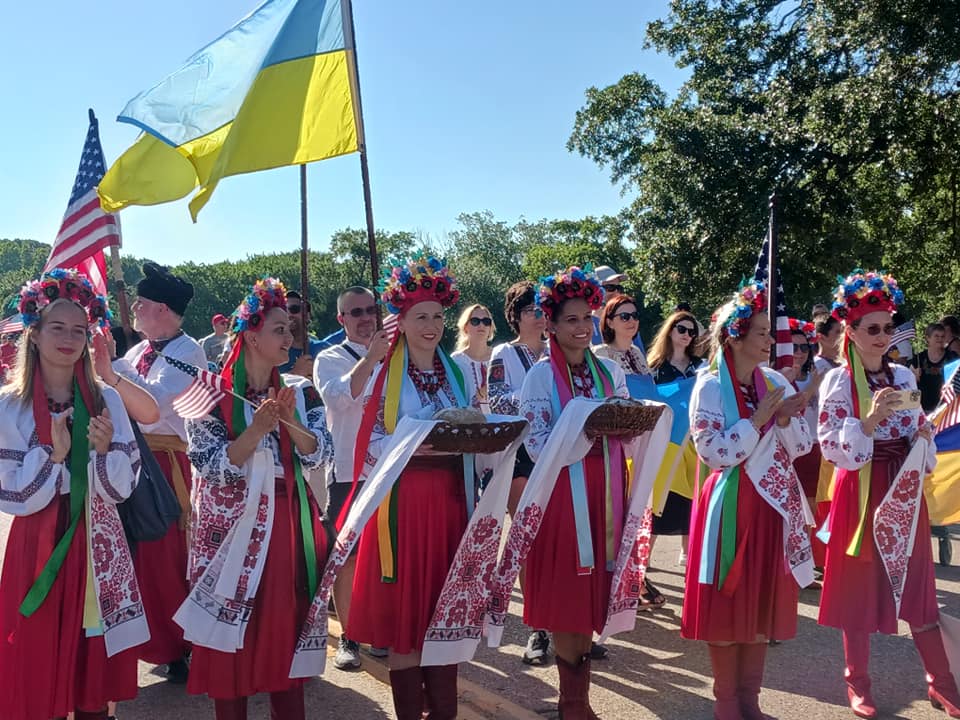 Ukrainian Easter Celebration at the Dallas Farmers Market
Visit us on April 8th at the Dallas Farmers Market. Ukrainian Cultural Club of Dallas will have a table set up representing Ukrainian culture. Pysanky decorating activities for kids.Traditional Ukrainian Dancing performance from Zorya Ukrainian Dancers of Dallas starting at 11 am. There also will be tables from various Ukrainian vendors, including Ukie Style and Cooking Borscht. Please invite your family, friends, and neighbors. This is a great opportunity to introduce Ukrainian culture to the DFW area residents.
Saturday, April 8, 9 am-5 pm
Dallas Farmers Market
920 S Harwood
Dallas, TX 75201
Please, sign up to volunteer https://www.signupgenius.com/go/10C0F48ACA62CA4FFC52-farmers
*********************************
Завітайте до нас 8 квітня під час Dallas Farmers Market. Український Культурний Длуб Далласу буде ознайомлювати відвідувачів з українською культурою. Прикрашання писанок для дітей.Зоря – Українські Танцюристи Далласу представлятимуть традиційні українські танці початинаючи з 11:00.
Також будуть столики від декількох українських компаній, зокрема Ukie Style та Cooking Borsch. Будь ласка, запросіть свою родину, друзів та сусідів. Це чудова можливість познайомити місцевих мешканців з українською культурою.
Час проведення:
Субота, 8 квітня, 9:00-17:00
Місце проведення:
Dallas Farmers Market
920 S Harwood
Dallas, TX 75201